If you do not have an RDS license server or Microsoft CALs, the use of the Remote Desktop Connection is limited to 120 days. It's called the grace period or time bomb delay.
In this procedure, we will see how to reset the 120-day RDS "Time Bomb" for Windows Server, without rebooting the machine.
First, launch PowerShell as Administrator. Then, open the Windows registry using the regedit command.

Since we are going to modify an element of the registry, it is better to do an export of this one.
Right-click on HKEY_LOCAL_MACHINE then Export. (make sure you have a copy locally, as well as on another location).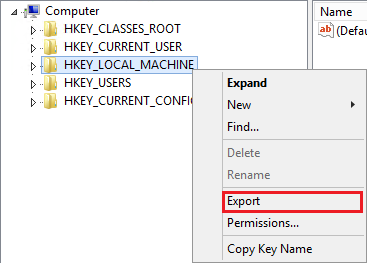 Navigate the registry to the following location : HKEY_LOCAL_MACHINE\SYSTEM\CurrentControlSet\Control\Terminal Server\RCM\GracePeriod

If this is the first time you do this on your machine, right-click on the GracePeriod directory and add the administrator account with full control.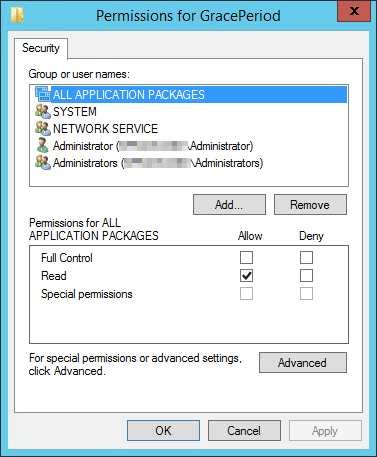 In GracePeriod, delete the REG_BINARY named L$RTMTIMEBOMB_1320153D-8DA3-4e8e-B27B-0D888223A588.

When this is done, access the Windows services. Use the services.msc command.

Finally, restart the Remote Desktop Services service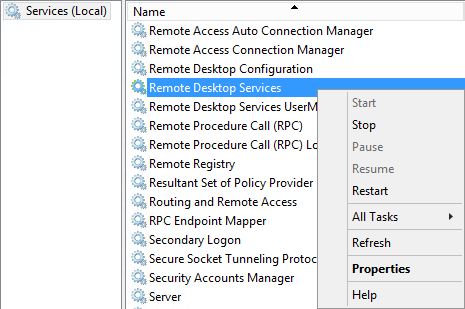 To verify our handling, disconnect and reconnect to the server.
You can see that the Time Bomb has been reset to 120 days.

Please follow and like us: